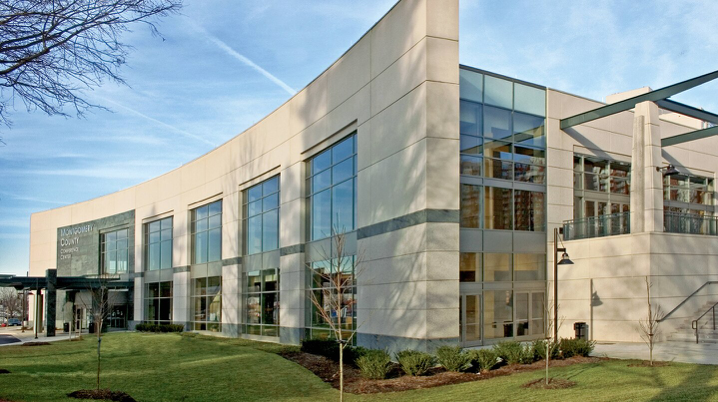 Monday November 18th – Wednesday November 20th, 2019
Bethesda North Marriott Hotel & Conference Center

This conference will bring together nine networks that are part of the Cancer Moonshot
SM
, fostering collaboration, communication and outreach within and across consortia involved in the Cancer Moonshot
SM
:
CIMAC-CIDC - Immuno-Oncology Biomarkers Network
DRSN - Drug Resistance and Sensitivity Network
FusOnC2 - Fusion Oncoproteins in Childhood Cancer
HTAN - Human Tumor Atlas Network
IOTN - Immuno-Oncology Translational Network
PaCMEN - Pancreatic Cancer Microenvironment Network
PDXNet - Patient-Derived Xenograft Development and Trials Centers
PI-DDN - Pediatric Immunotherapy Discovery and Development Network
PRECINCT - Pre-Medical Cancer Immunotherapy Network for Canine Trials

Days 1 and 2 of the conference will comprise a face-to-face meeting of the Immuno-Oncology Translational Network (IOTN) Steering Committee, with the other participating networks also holding individual consortium meetings on one or both of these days.
A "Collaborative Poster Session", bringing together all the participating networks, will be held in the late afternoon of Tuesday November 19th, marking the start of the collaborative "Cross-Moonshot" portion of the conference.
A "Collaborative General Session" will be held all day on Wednesday November 20th, involving all nine participating Cancer Moonshot Consortia.
Program details are under development – please stay tuned for updates about this exciting event!
Questions?
For questions related to registration, the hotel and logistics, please contact:
Tina Amyes, PhD
tina.amyes@roswellpark.org
For questions related to NIH specific coordination and the agenda, please contact:
Lillian Kuo, PhD
lillian.kuo@nih.gov